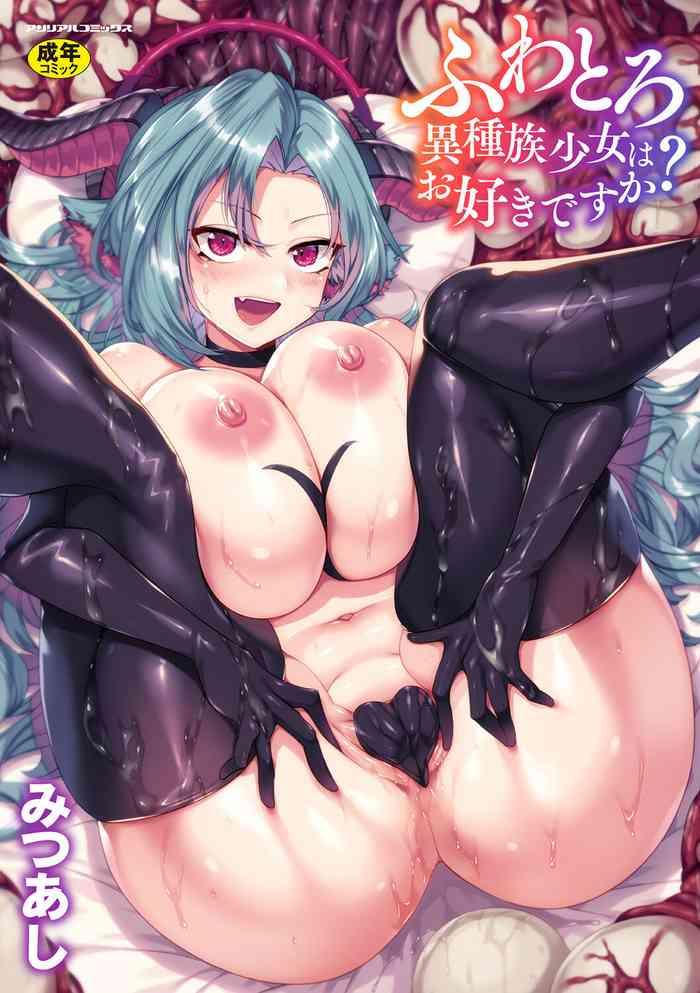 [みつあし] ふわとろ異種族少女はお好きですか?
2610
200 pages - Uploaded
#391204 - Good morning! Is there anything I can help you find? Behind me, the girls all reacted differently to be spoken to. Once there, I got down on one knee. Behind her, her tail began to wag, and seeing it, the collie began wagging his own tail.